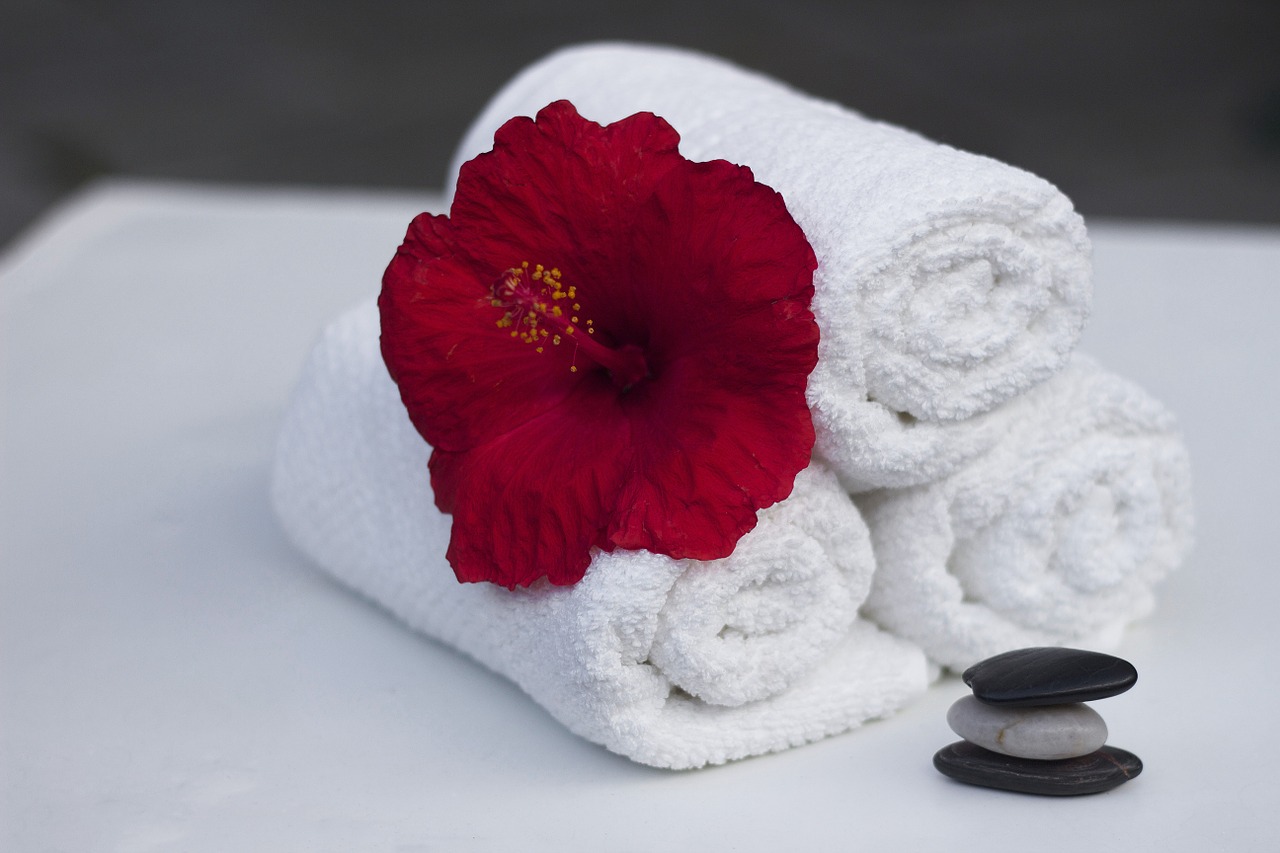 Pembrokeshire Laundry Services at Brewery Terrace. Offers the highest quality laundry service on your doorstep.
It's the brainchild of local couple Andrew and Vicki Broomhall whose successful holiday home cleaning business www.pembrokeshireholidayhomecleaningservices.co.uk
and holiday letting business www.puffincottageholidays.co.uk has led them to expand with the opening of their very own serviced launderette.
With 45 properties to manage:
Andrew and Vicki had been servicing all the linen from the properties using commercial equipment in their garage. But with the business growing, they were finding themselves working round the clock to keep up with demand.
The idea of their own fully counter service laundrette was therefore born and the couple kept an eye out for a suitable premises.
When the Post Office closed towards the end of last year in Saundersfoot, they jumped at the chance to take over the premises and following a full refurbishment with the latest equipment from Miele, LG and Huebsch officially opened for business at the start of August 2016.
Open Monday - Saturday, 8.30 am - 5. 30 pm
Pembrokeshire Laundry Services boasts hand-finished laundry at competitive prices for both domestic and commercial customers. It's a complete laundry solution, saving you time and money.
For domestic customers, we offer a wash, dry, iron and dry clean service for all items of clothing, bedding and curtains, while for commercial customers, we also offer collection and delivery.
And don't worry if you just want something either:
Washed

Dried

Ironed

Dry cleaned individually
that is fine too.
Keen to expand their already growing existing portfolio of commercial customers, if you run a guest house, hotel, restaurant, caravan park or have a holiday home, why not give Andrew and Vicki a call and see what they can do for you by calling  01834-812888
Andrew has 13 years experience, in the commercial trade as a business to business account manager. While Vicki is experienced in the laundry side having been in charge of the holiday home business for 6 years.
For more information, please pop in, email, or call 01834-812888 to speak to one of our friendly team members today.
Please check out our Facebook page for regular competitions and business updates.