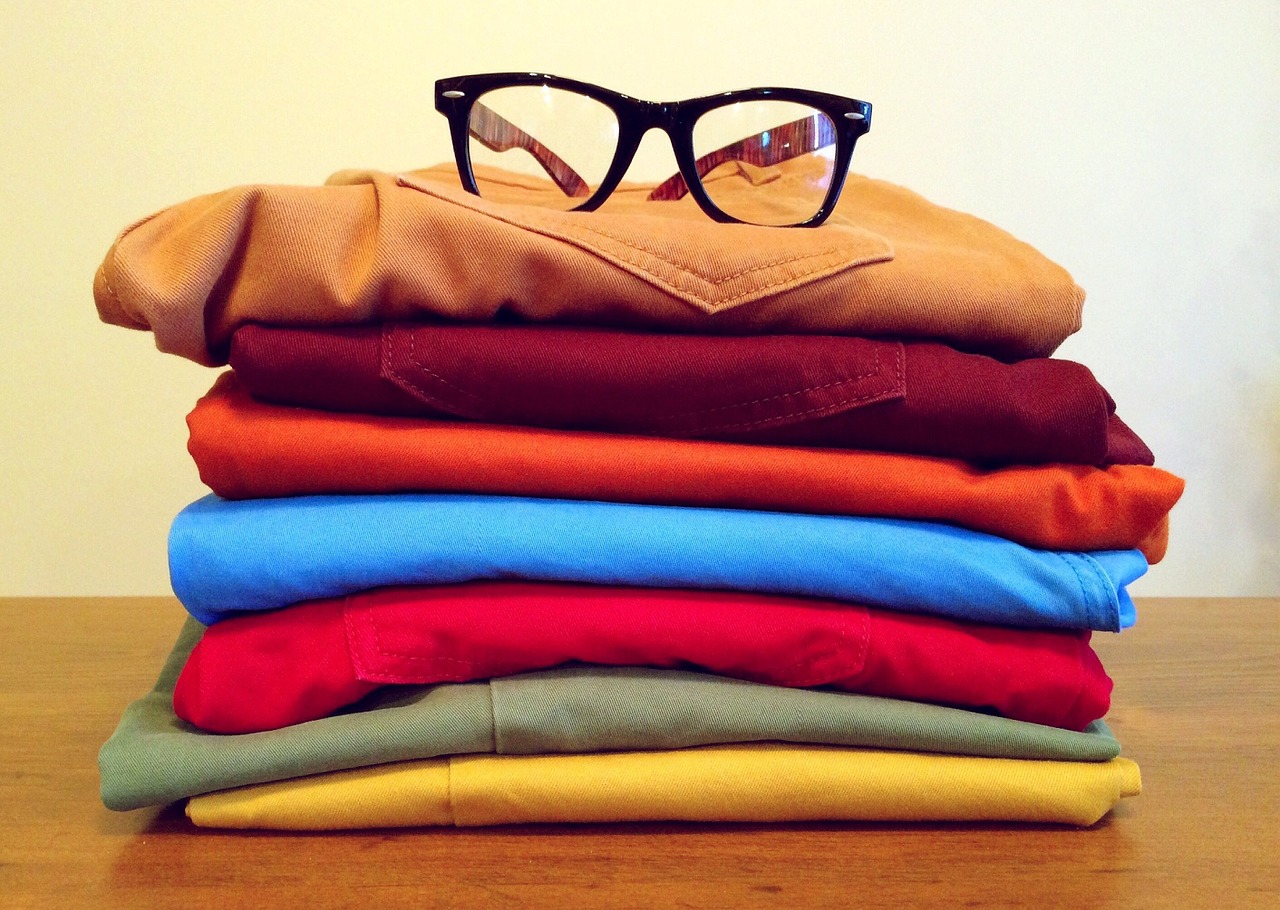 Pembrokeshire Laundry Services offer our domestic clients:
The weekly wash can take over your life, not to mention your home.
If this is you, why not visit Pembrokeshire Laundry Services and have your laundry taken care of by our friendly professional staff.
We also offer a separate professional shirt laundry service.
All prices upon request at the shop or email.
Or Call 01834-812888 and speak to one of our friendly team members today
Important:
Coloured and white items must be supplied in separate bags. Remember to check all care instructions as we are unable to take responsibility for items which are 'dry clean only', 'hand wash only' or 'non tumble dry' if they are included within your laundry bag.
Please check out our Facebook page for regular competitions and business updates.