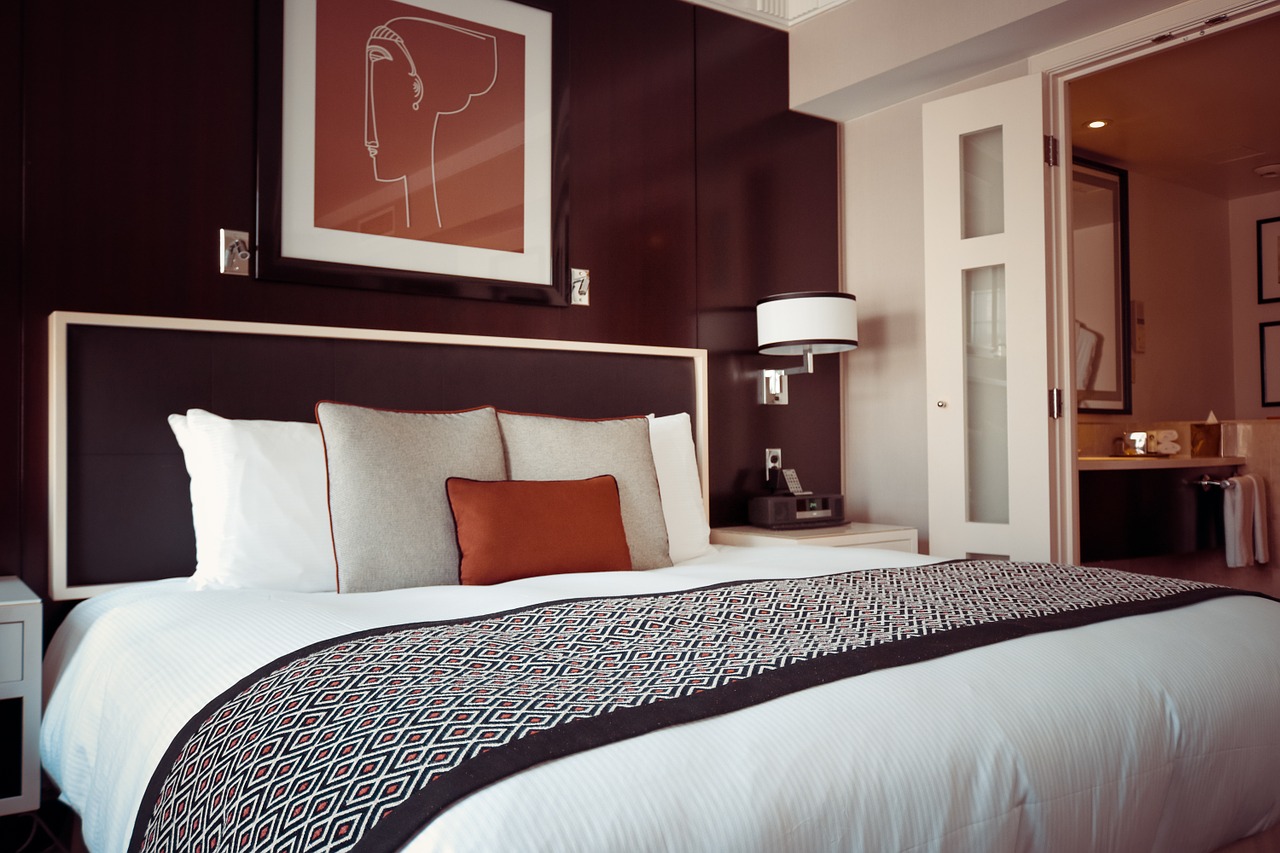 Pembrokeshire Laundry Services, offer our commercial clients the following services:
Wash
Dry
Iron
Dry Clean
Delivery and Collection
Do you own a Holiday Home, Guest House, Hotel or Restaurant?
Would you like to reduce costs but not compromise on quality and service?
Look no further than Pembrokeshire Laundry Services.
We are small enough to care, big enough to deliver!
Your business is important to us!
 Although we maybe smaller than the nationals or large regional companies, our premises, brand new commercial equipment and staff are more than able to cope with the demands of your business.
With our lower overheads and locality, we can compete with anyone in the industry while helping you support local business but not compromising on price, service or quality.
Our Commercial Service:
We provide our customers with tried and tested methods of cleaning to ensure high standards are met.  Our dedication to providing quality and excellence is evident in the standard of service we provide.
We deliver first class laundering and finish on linens, towels, duvets, pillows and all associated items including fitted sheets and more delicate items. We only use the best industry commercial detergents for a better clean.
Pricing:
We offer excellent commercial rates and account management upon application, please get in touch by clicking here.
Delivery and Collection:
We offer FREE delivery and collection within the immediate area (6 Mile Radius)
For more information, pop in, email, or call 01834-812888 to speak to one of our friendly team members today.
Please check out our Facebook page for regular competitions and business updates.